al berrios & co. Moves
New Address One Liberty Plaza, 23rd floor, New York, NY 10006
New York, NY (May 25, 2004 - 10:00 a.m.) - al berrios & co. is pleased to announce our move to the prestigious One Liberty Plaza in downtown New York City.
"Our new lease is cheaper than our old lease, so overnight, we're more profitable; the space allows us to grow with our clients; and our central location makes commuting for our people a lot easier," said Al Berrios, Managing Director of al berrios & co.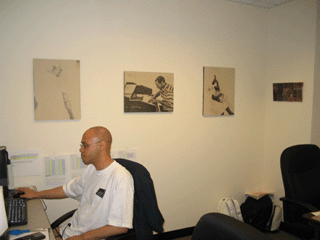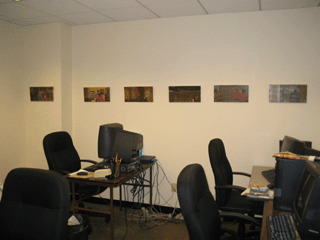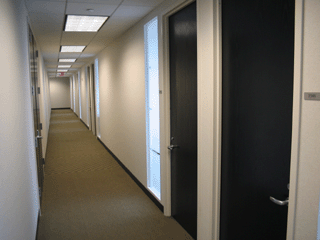 For more information or site visits, please contact al berrios & co. at (917) 744 - 6579. All press releases are printer friendly.
al berrios & co. is the leading consumer strategy advisory firm - a hybrid behavioral economics and marketing strategy management consultancy - advising on and predicting the impact of human behavior on the costs and profitability of the business strategies of consumer goods, retail + services, media + communications, and marketing communications industries.
# # #