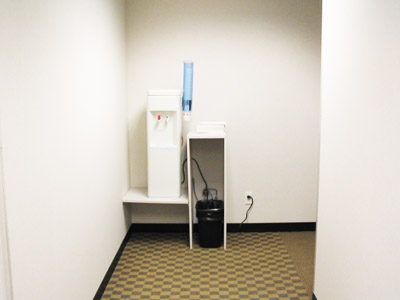 Meeting location: Our offices at One Liberty Plaza
The JMF is currently on hiatus. Request to be placed on the invitation list when JMF re-launches.


Related alberrios.com Sections
The Jaded Marketer's Forum (JMF) is an experiment in networking. The primary purpose of the forum is to foster an environment of open discussion, debates, and lectures about the firm's latest consumer strategies practice marketing-related research.
Participation Policies:
There is $25 registration fee per person per event. Although participant is expected to be a marketing professional with his/her own practice or maintain a marketing role within an organization, it is not a requirement for participation.

The JMF is an open group. Two or more representatives of the same industry or profession can participate.


Format:
Time Frame. The JMF meets every other month on the third Wednesday of the month, 10am to 12pm. Attendance during the entire time isn't mandatory. Participants can arrive any time during the regular meeting time, but note that arriving at the start permits you to get more out of it.

Process. As participating marketers arrive, introductions occur. It is likely that the forum will already be engaged in a topic, to which an arriving marketer can contribute. It is important to remember to respect anyone who has the floor at any time. The facilitator (the host) may at his/her discretion inform any current participant when they are in danger of monopolizing a topic with their views.